NeCo Seeds - Garden City

NeCo Seeds - King City

NeCo Seeds - Chillicothe
Neco Seed was established in 1978. We understand how important it is to provide a high quality product with good service in forming a long-term relationship.
NeCo Seeds assists in the production, variety selection, identity preservation, storage, conditioning, and packaging of agricultural products through a network of growers raising specific agricultural products on their farms. NeCo provides this service at various production sights throughout the United States.
Each sight has its own unique characteristics which enables NeCo to place the customer's product at the most advantageous sight. These sights have various storage capacities/ types, freight options, soil types, weather conditions, maturity zones, conditioning facilities, etc., which give NeCo flexibility in satisfying our customer's needs.
NeCo Seeds is a company that provides added value and ser- vice to our customers through variety testing and selection, contract production, state of the art processing, and by providing a top quality product.
NeCo Seeds offers a consistent product through the steps outlined in our EQUIPP (Enhanced Quality through Identity Preservered Products) program. We work with all levels of identity preservation from variety specific identity preserva- tion to category specific identity preservation. Once we know what our customer wants and needs, we are able to select and provide the needed product through our network of growers and locations utilizing the most efficient means possible.
Research is key to our future. NeCo has one of the largest specialty soybean breeding programs in the United States in the Group III and IV maturities. NeCo also has genetic access to other agriculture crops.
The newly formed GAPPA (Global Agriculture Product Procurement Agency) Division of Neco Seeds allows us to coordinate our production sights with a synergistic effect to better provide our customers with the products they want, efficiently and effectively.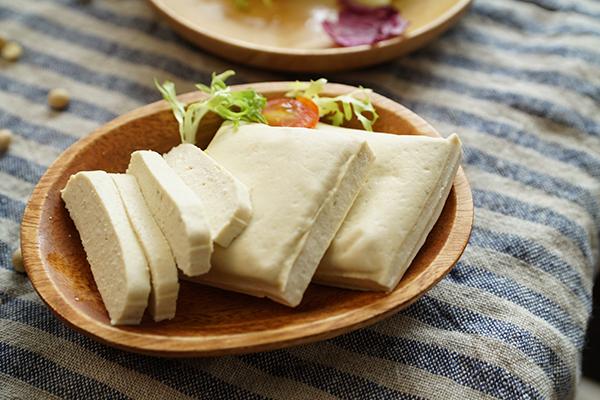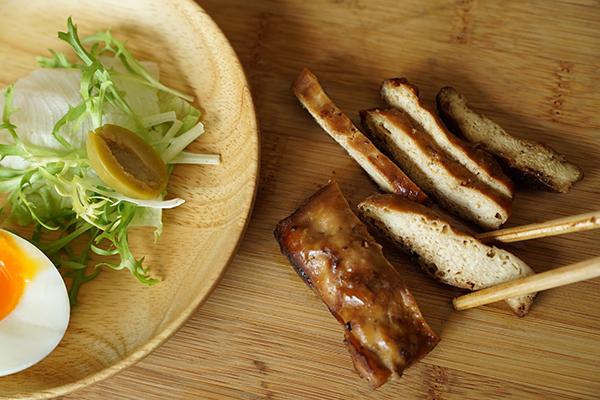 One of the oldest and most respected programs in the nation, OEFFA's Certification program ensures that farmers and processors meet organic's high standards, which protect farmers, consumers, and the environment. To help farmers navigate the transition to organic, OEFFA has dedicated education staff, resources, and services.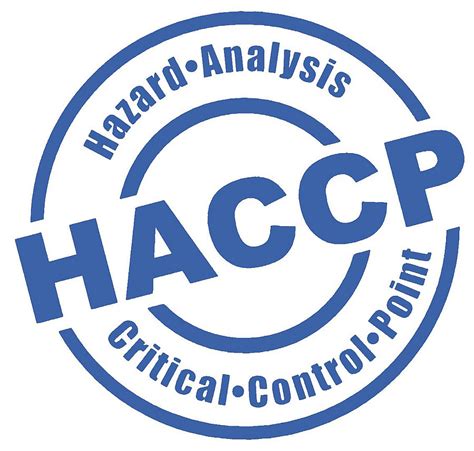 HACCP Certification is a system that recognizes that a food business has developed, documented and implemented systems and procedures in accordance with HACCP. It is granted by an external certification authority that has the necessary knowledge and skills to undertake an assessment of the HACCP system or HACCP plan.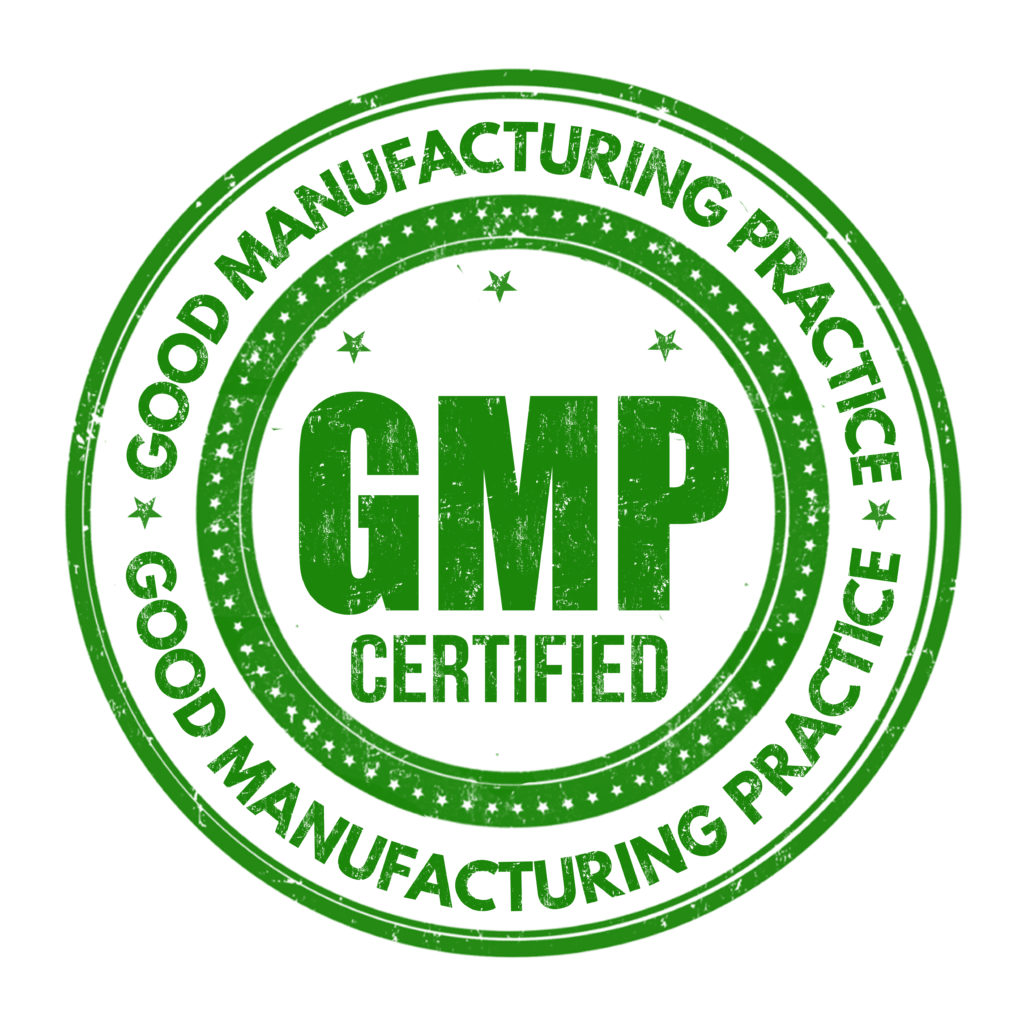 Good Manufacturing Practice(GMP) regulations require a quality approach to manufacturing, enabling companies to minimize or eliminate instances of contamination, mix-up's, and errors. This protects the consumer from purchasing a product which is not effective or even dangerous. GMP regulations address issues including record keeping, personnel qualifications, sanitation, cleanliness, equipment verification, process validation, and complaint handling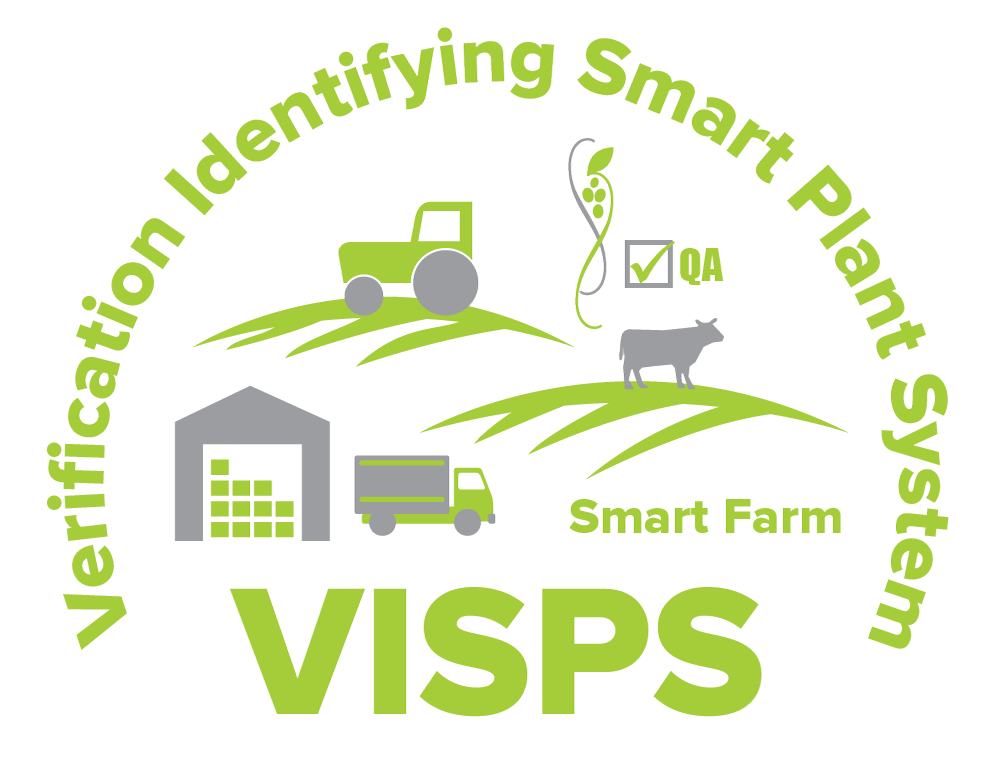 The VISPS program creates a low-cost, third-party option for farmers to verify non-GMO, "HC Free", or transitional crops. By enrolling in VISPS, a producer can qualify his or her operation as a Smart Farm. Designating products with the Smart Farm brand can provide premiums from buyers that demand traceability and clear standards for value-added goods that they procure.